Products Line-up
Illuminator System Product Line-up
ATS1000 Series
Low Cost, High uniformity (Effective illuminance area 77mm square)
AR3000 Series
For R&D and Engineering (Optical fibers, Effective illuminance area 3mm to 30mm diameter)
AF1000 Series
For Packaging and Final test (Multi Optical fibers, Effective illuminance area 3mm to 30mm diameter)
AW1040 Series
High Performance, Standard illuminator system (Effective illuminance area 110mm diameter)
AW1050 Series
For Large image sensor test (Effective illuminance area 90mm x 104mm)
AW2060 Series
High Efficiency Parallel Test for 12 inch Wafer (Effective illuminance area 150mm diameter)
Options for Illuminator System
LAG Test Option
Effective for afterimage testing
Lower Illuminance Test Option
Effective for 10Lx or lower image testing, Specially Automotive and Medical imaging Sensor devices.
near-IR Test Option
Effective for Near Infrared wave length testing
Stable RGB Option
Managing System RGB ratio rather than Color temperature
Calibration Stabilizer Option
Minimize all illuminator system skews
Pupil lens option
Meet actual application use model, Simulate device oriented CRA curve.
Others
For Test house
Available to integration Test System
ADVANTEST T2000ISS
Nextest iCP Test System
Teradyne IP750Test System
Verigy V93000Test System
Wintest WTS311Test System
Yokogawa TS6000Test System
Others, In-House Test System
Products Information
ATS1000 Series
Low Cost Illuminator System
ATS1000 is an illuminator which is integrated with any Test System for CCD/CMOS image sensor testing. Deliver the lower initial cost and high uniformity.
AW1040 Series
Large illumination area for multi sites testing
AW1040 is an illuminator which is based on ATS1000 and consciously developed for multi sites testing. It has lager illumination area and higher uniformity.
AW2060 Series
High Efficiency 12 inch wafer testing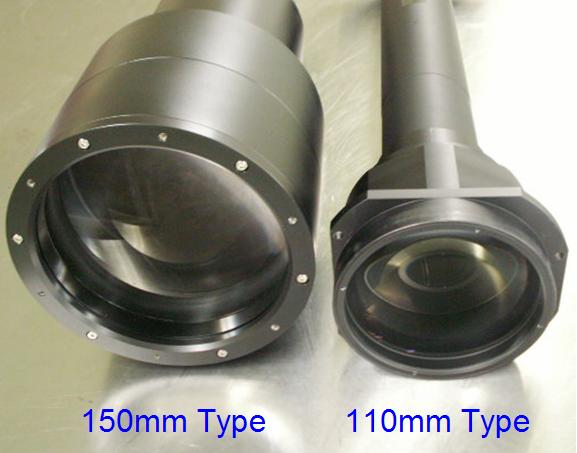 AW2060 is an illuminator which is largest illumination area as 150mm diameter and this illuminator is available to make the tester advantage of multi site test functionality. High Efficiency 12 inch wafer testing and large image sensor for Digital Steel Camera.
Support Information
Support Center
OYO Electric Co., Ltd.
Illuminator Support Center
Address:100-29 Yoshitomi Shisui-machi Kikuchi, Kumamoto, Japan, 861-1201
TEL:+81-968-38-7261(Direct)
E-mail:aitos-support@oyoe.jp
Support time
Monday-Friday(except National holidays) 9:00-17:00
Support Information
・System delivery and installation
・Repair
・Telephone supportInquiry for System operation, troubles, etc
・Training(Charged)
・Training for system operation and regular inspection
Illuminator Sales Partners
*Any questions regarding Products specification or quotation, please contact Illuminator Sales Partners as below.
OYO Electric Co., Ltd. Illuminator Sales Partners
Address:100-29 Yoshitomi Shisui-machi Kikuchi, Kumamoto, Japan, 861-1201
TEL:+81-968-38-6111
FAX:+81-968-38-6222
E-mail:aitos-support@oyoe.jp
UPLUS ENGINEERING CO., LTD., KOREA
Address: C Bldg. 209-2, 744 Pangyo-Ro, Bundang-Gu, Sungnam-Si, Gyeonggi-Do, 463-816, Korea
TEL: +82-31-715-1121
FAX: +82-31-719-1116
Hermes Testing Solutions Inc., TAIWAN
Address: 9F, No.18, Pu Ding Road, Hsin-Chu, 300, Taiwan, R.O.C.
TEL: +886-3-579-0022
FAX: +886-3-579-9843
APT Consulting & Solutions GmbH
Address: Tannenstrasse 29, 85640 Putzbrunn, Germany
TEL: +49 89 45 151 8990
FAX: +49 89 45 151 8999
HERMES-EPITEK CHINA (SHI) LTD. CORP
Address: Room 1001, No,560 ZhangYang Road, Pudong New Area, Shanghai 200120, China
TEL: +86-21-5835-8383
FAX: +86-21-5835-8181